I got a little bored one day and thought it'd be nice to have some way to store the 3" records from the Inchophones, considering there's so many that have been released now. I decided I wanted to make a miniature record crate for them, so I sketched up a design, seen here stylised in a way to spare you all from my pages of scribbled out notes and terrible handwriting: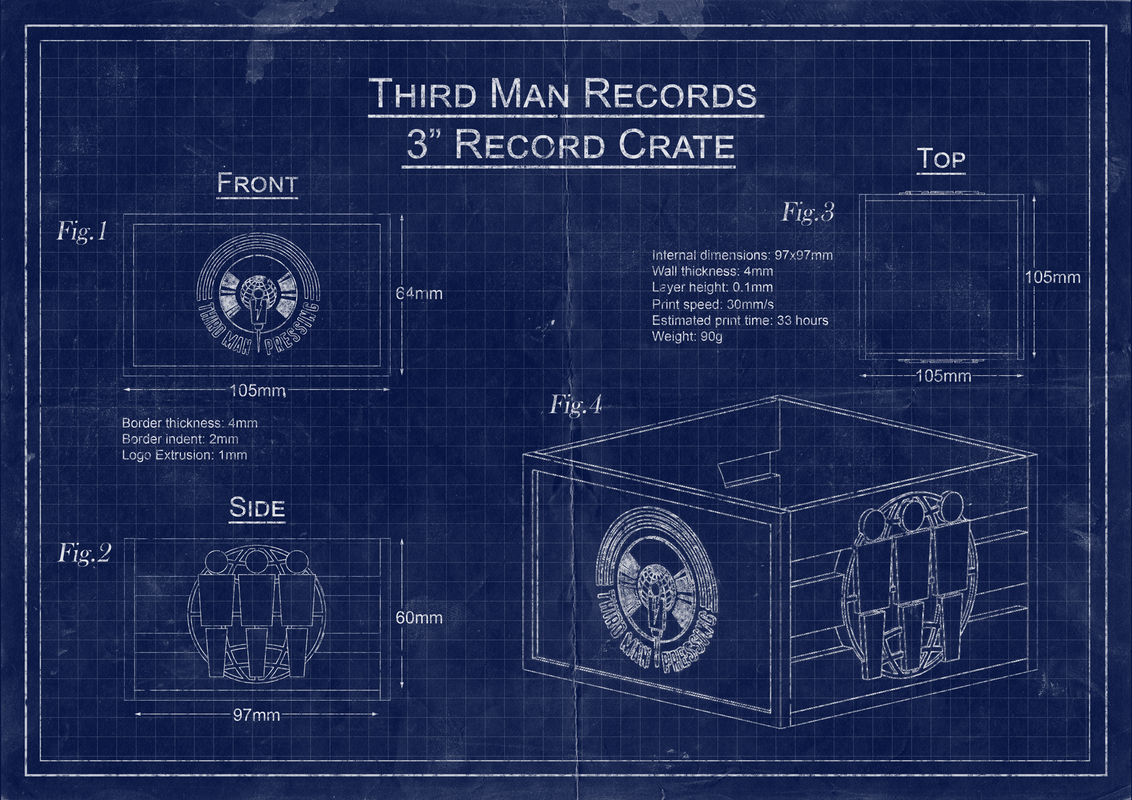 I then set about creating a 3D model in Fusion360. Here's a fancy gif of the process as I just realised that you can make GIFs of screencaptures pretty easily in Photoshop:
I sent the file to my 3D printer, which took less time than originally estimated (33 hours) as I was able to figure out some places to optimize the process but it still took just shy of 18 hours to finish printing: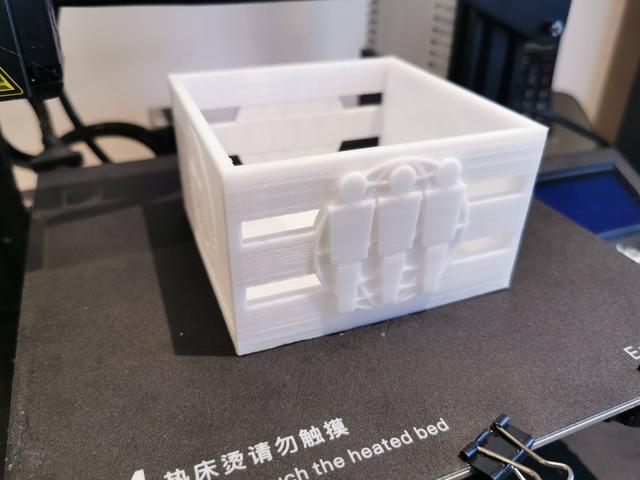 Finally I gave it a good sanding, a couple of coatings with some primer, a few black coats with an airbrush, handbrushing the details to the logos and finishing it with a coat of lacquer. You're bored already so I didn't document these individual steps. Either way, here's the finished product: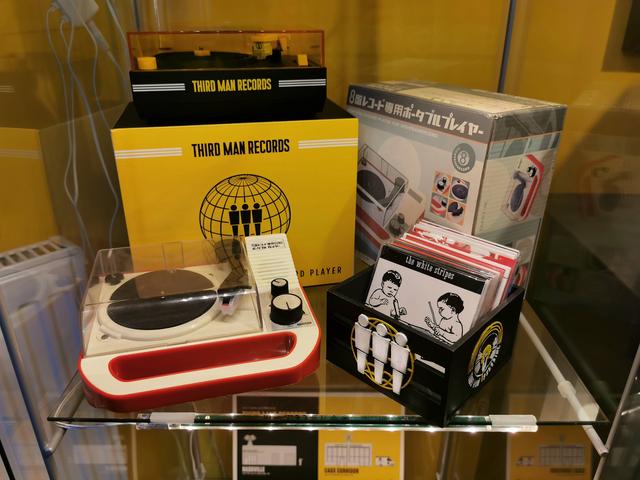 I'm missing the four records which came in the blind boxes on Record Store Day and also a copy of The Denial Twist so there's plenty of room left for those and others which may be released in future.