I think it would be neat if all of us on here could put our knowledge together and identify all of the people, buildings etc. that are featured in The Dead Weather posters by Rob Jones.
I guess the goal is to identify the photo used in any of the posters, and then if possible, to find the highest available resolution image of it and post it here, along with some info about it (what it is/who it is)
I will start off with what I know.
The Dead Weather (Detroit III)
Person in photo is Edgar Allan Poe.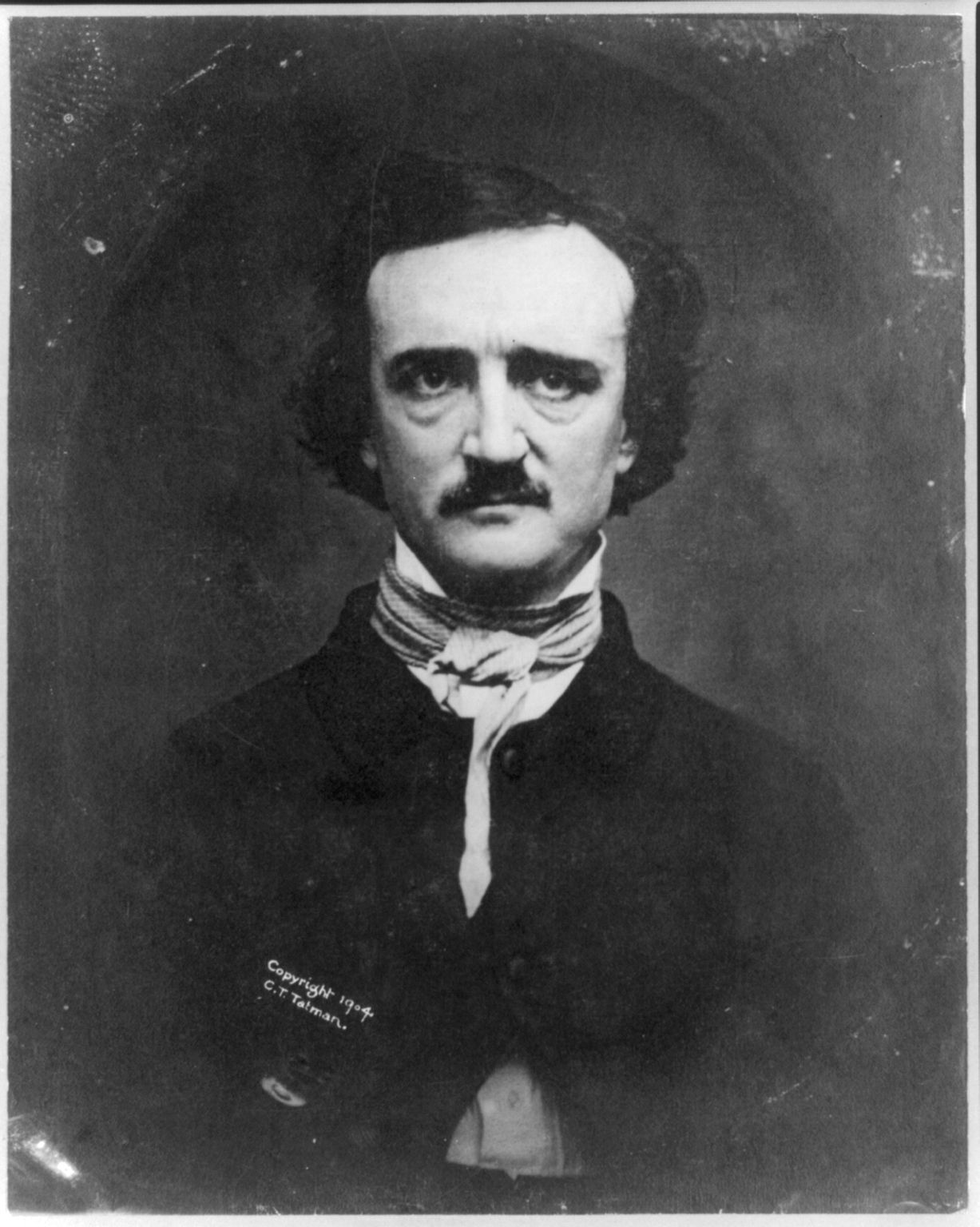 1227x1536
The Dead Weather (Houston)
Place is the Panopticon Prison, Cuba.
1000x697
The Dead Weather (Toronto)
Person in photo is Charles Baudelaire
1800x2302
The Dead Weather (Unknown to me)
Grace Jones Jean-Paul Goude
1413x1410
-Jordan